Concrete Cashmere Designs is a design-build firm and furniture dealer based in Vancouver, British Columbia. We are focused on bringing a fresh approach to commercial, retail, institution, and medical projects.
We work with you to thoughtfully integrate your needs, branding a unique style to craft a well-designed, functional space and bring your vision into existence. Our goal is to create a space that reinforces collaboration and togetherness, that you won't want to leave.
"Last year, I helped "project manage" our Irvine, CA office renovation, which was difficult and stressful for never having done anything like that before. I learned a ton but was so relieved to find Concrete Cashmere for the Vancouver office project. From the very beginning, the communication was on point and we were impressed with how fast we would receive responses, especially compared to the constant follow-up I had to do with all the vendors for the Irvine office renovation. This communication style continued throughout the project and was, in my opinion, the key to the success of the project. Everything ran smoothly. They hustled and gave us options and consultative direction. The whole process was easy compared to the Irvine office renovation and I don't think anything could have gone better. Everything looks great and we are so pleased with the way it turned out! Thank you for making this seamless and fun! You guys were rock stars!"
– Samatha Lee, Controller
"It was a pleasure working with all the staff from Concrete Cashmere. They helped us at every stage of the project from interior design and millwork, to contractor selection and supervision. The contractors they selected did very good work and the Concrete Cashmere staff were very friendly, professional and knowledgeable. Our new education centre looks fabulous and I would be happy to recommend Concrete Cashmere."
– Richard Joy, Manager
"Incredibly responsive; fast email response times, texting, checking in via phone, meeting me on site with short notice; I felt 'in the loop' and that things were fully transparent. Kind/fun to work with, a great team of great humans.
A full service — you guys were unbelievably flexible and you didn't have to be- which was a game-changer for me and so appreciated. The process was great though- and I really found everyone at CC to be extremely helpful."
— Jennifer Hollinshead, Founder
Greater Vancouver Community Services Society
"The team at Concrete Cashmere kept us well informed with weekly updates (messages & pictures) as the renovation went along, and were very responsive to any changes, questions, or concerns.  They were always respectful in their communication, and a pleasure to work with."
— James Challman, CEO
BlackboxMyCar
"I have learned so much and have so much respect for what [Concrete Cashmere] does and what Lenny does on a daily basis. I really needed a good and reliable firm for this job (due to the city and fire-rated walls) and I am glad I made the right call to go with you guys. Amir has been amazing too. He's easy to talk to and his team is great with what they do. I've gone through many renos in the past and it honestly feels amazing to know that I have finally found a company and a project manager that I can rely on 100%. I've been renovating my office every year for the past 3 years and I don't plan on stop growing the business so I am sure we will continue to work together."
— Alex Jang, Founder/CEO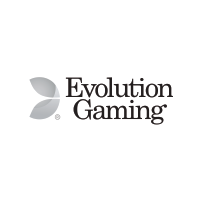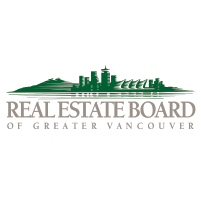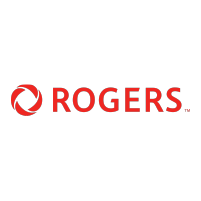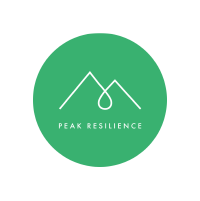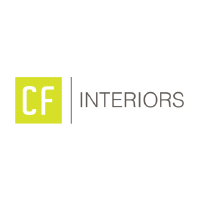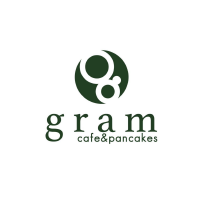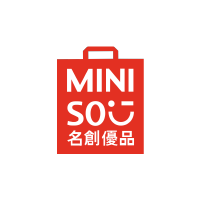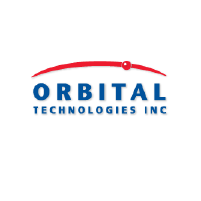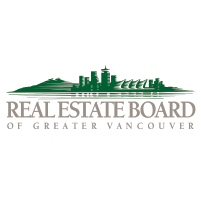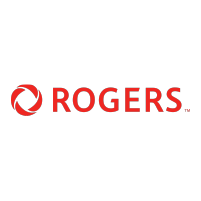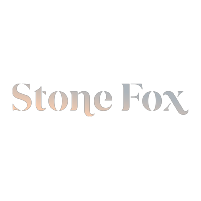 680 - 838 West Hastings Street
Vancouver, BC  V6C 0A6