Concrete Cashmere Designs is a design-build firm and furniture dealer based in Vancouver, British Columbia. We bring a fresh approach to commercial, retail, institution, and medical projects.
Our vision and mission is to create the best commercial design-construction experience for our clients. We design spaces that reinforce collaboration and togetherness that you won't want to leave.
We work with you to thoughtfully integrate your needs, branding a unique style to craft a well-designed, functional space and bring your vision into existence.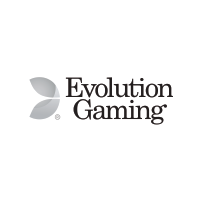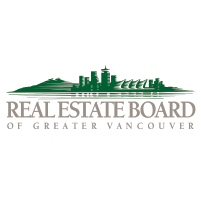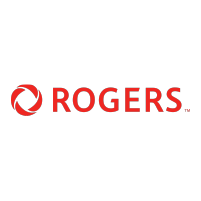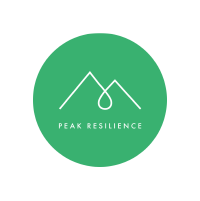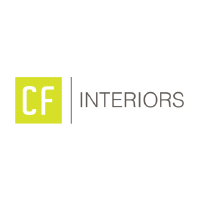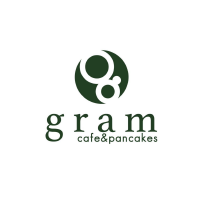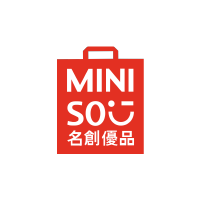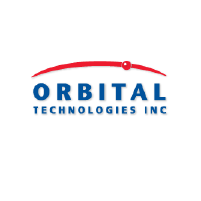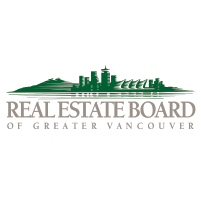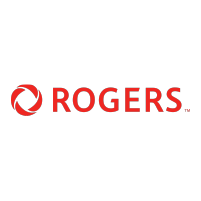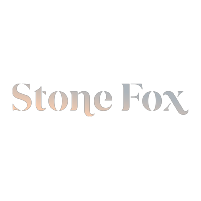 680 - 838 West Hastings Street
Vancouver, BC  V6C 0A6