As businesses pivot during these unprecedented times, working from home has become a reality for many of us. And although there's an appeal to wearing pajamas while working, we'll eventually realize that it can be tough to stay as productive at home as we'd like to.
Here are some of our tips on how to stay focused when working from home.
𝗖𝗿𝗲𝗮𝘁𝗲 𝗮 𝗱𝗲𝘀𝗶𝗴𝗻𝗮𝘁𝗲𝗱 𝘄𝗼𝗿𝗸 𝘀𝗽𝗮𝗰𝗲 𝗶𝗻 𝘆𝗼𝘂𝗿 𝗵𝗼𝘂𝘀𝗲.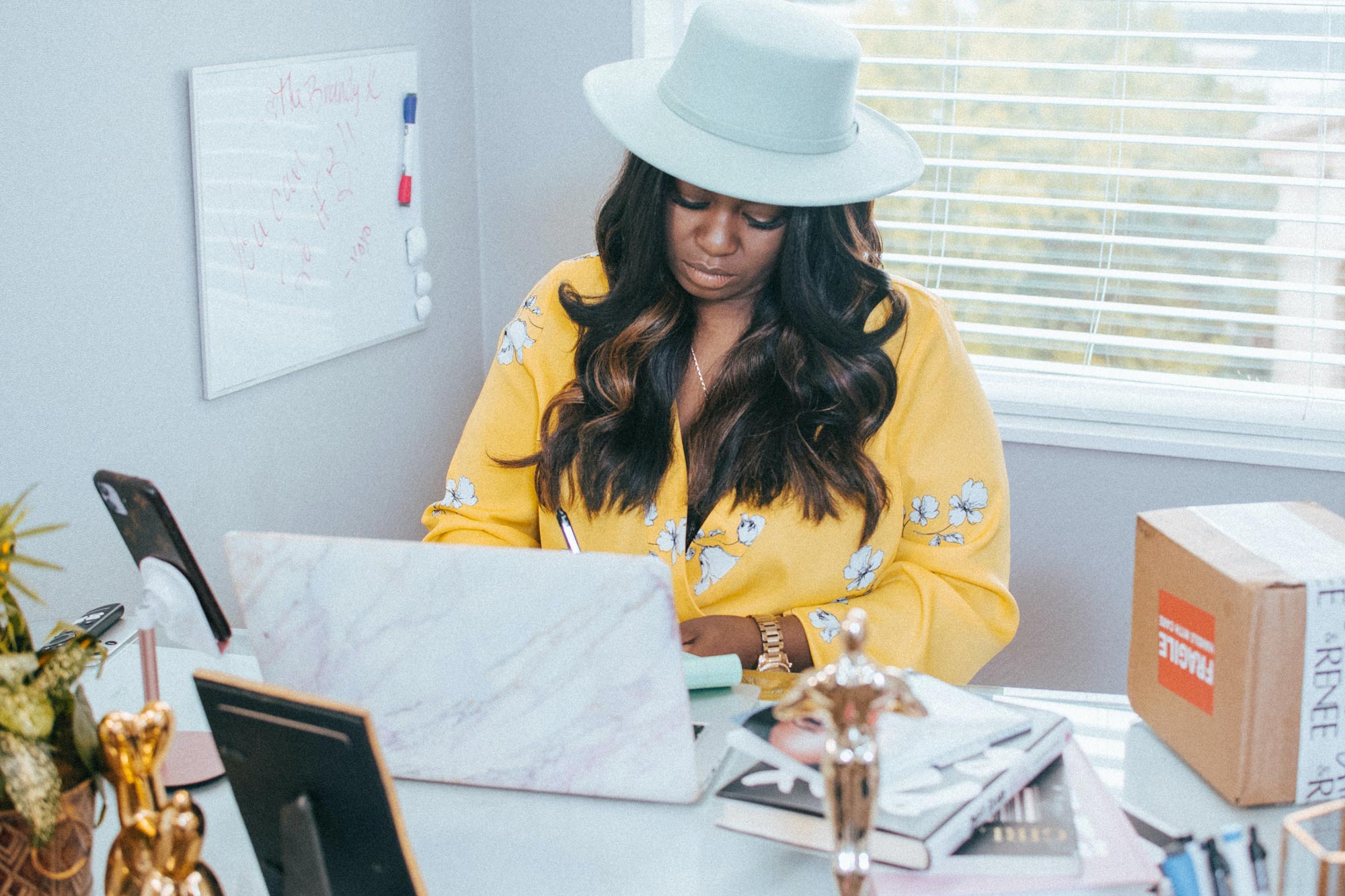 Find a place separate from the home's common areas – like a corner in the bedroom or a den to convert into an office space. However tempting, working on the bed or the couch may make you feel stiff over a prolonged period.  Consider using an ergonomic chair and desk to minimize fatigue, muscle stiffness, and soreness. If using ergonomic furniture is not available, you can ensure that your current work desk and chair are positioned at an optimal height with your elbows in line with the desk and the monitor adjusted to your eye level.
𝗞𝗲𝗲𝗽 𝘆𝗼𝘂𝗿 𝗽𝗼𝘀𝘁𝘂𝗿𝗲 𝗶𝗻 𝗰𝗵𝗲𝗰𝗸.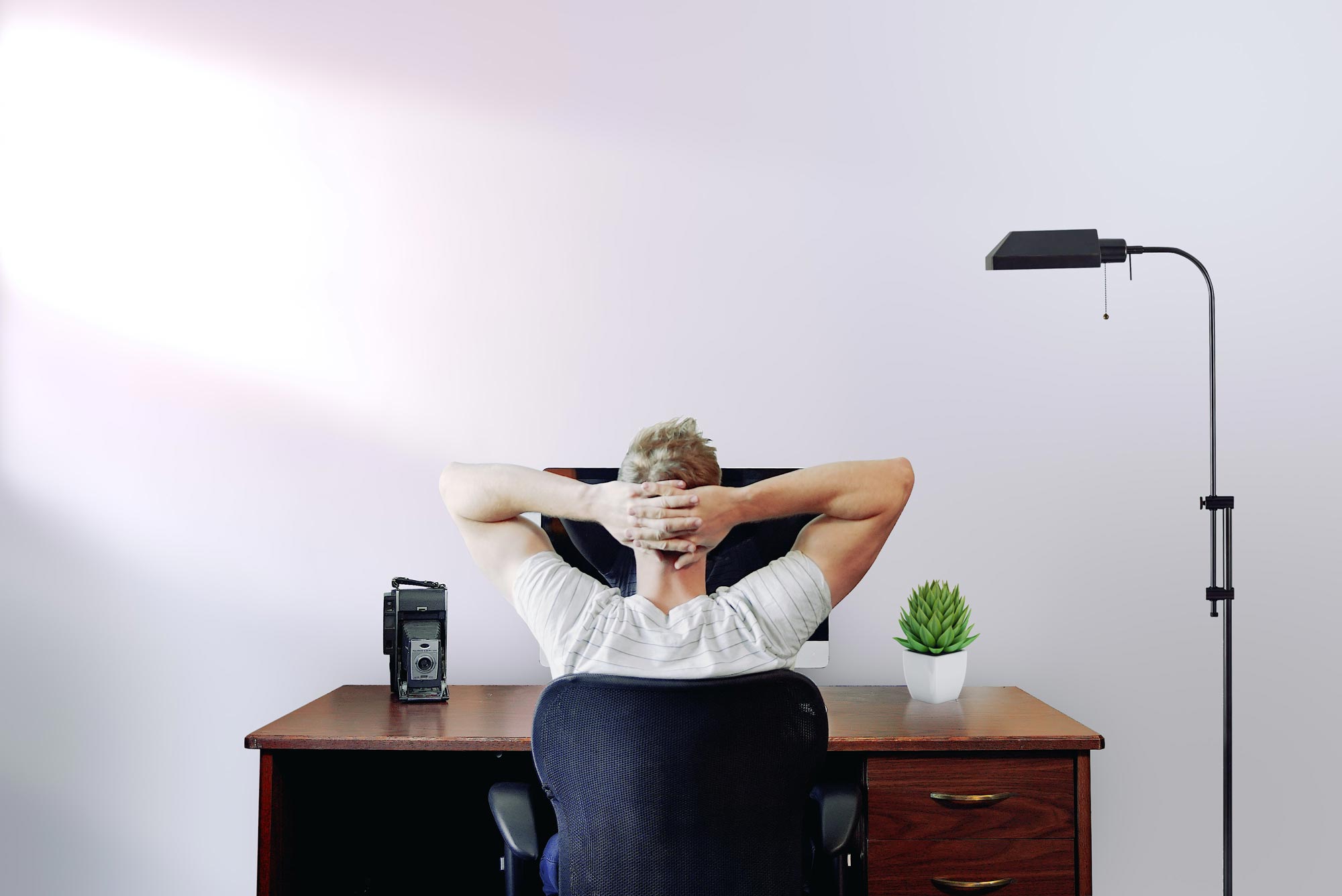 In addition to having the right set-up, it's as important to mind your body's position. Sit upright with the lower back supported.  Try using a pillow behind your back to prompt you up. It's more advisable to switch from working sitting down to standing up or incorporate a lunch time-stretch now and then.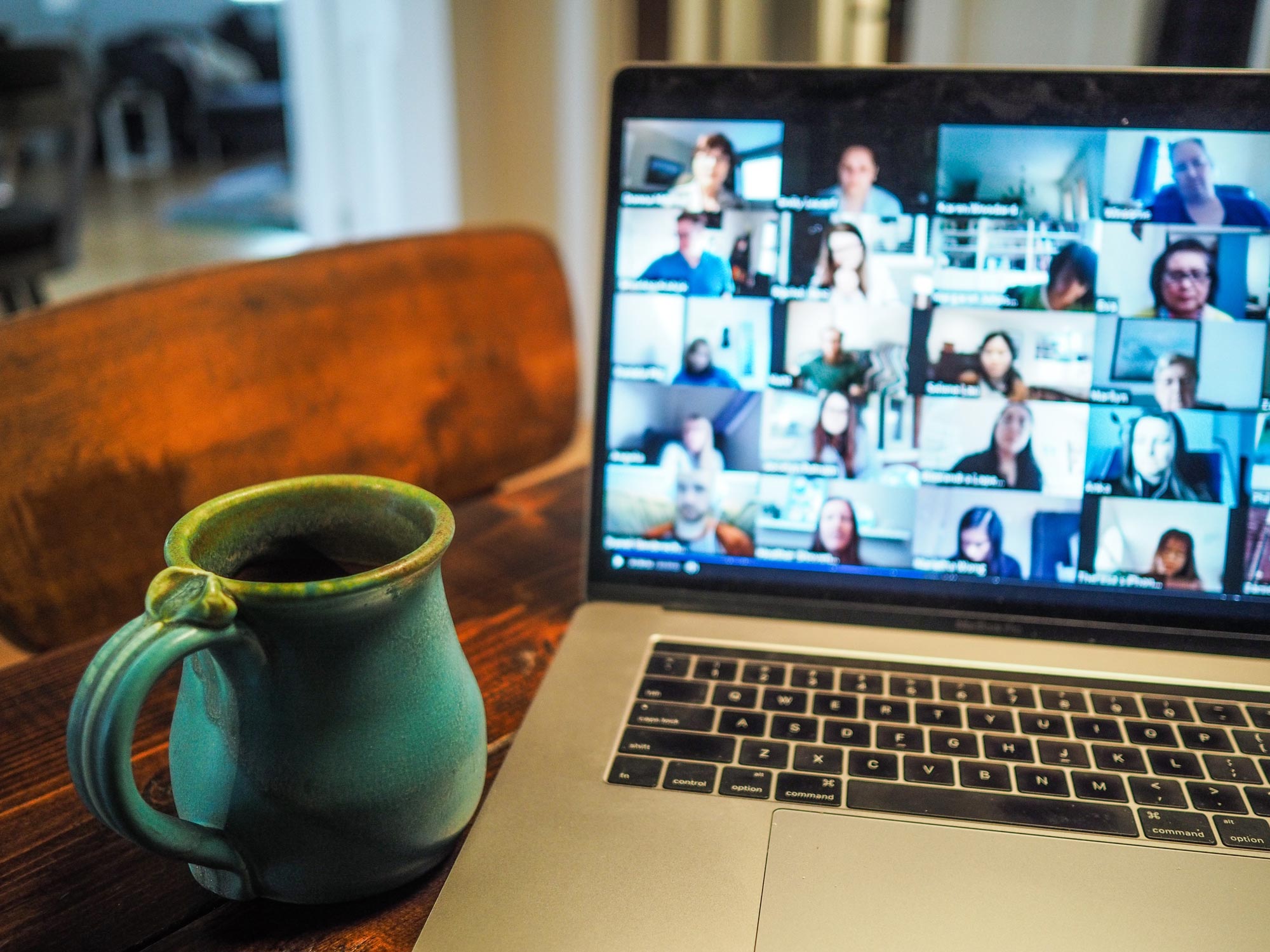 Treat #wfm similarly to your working hours. Think in terms of what you need at your desk – laptop, pen, paper, etc. to help you feel prepared and ready to take on the day. Ensure that your team's communication technologies are reliable — schedule virtual meetings and phone calls during business hours.  Share your work schedule with your family members, including children, to minimize distractions.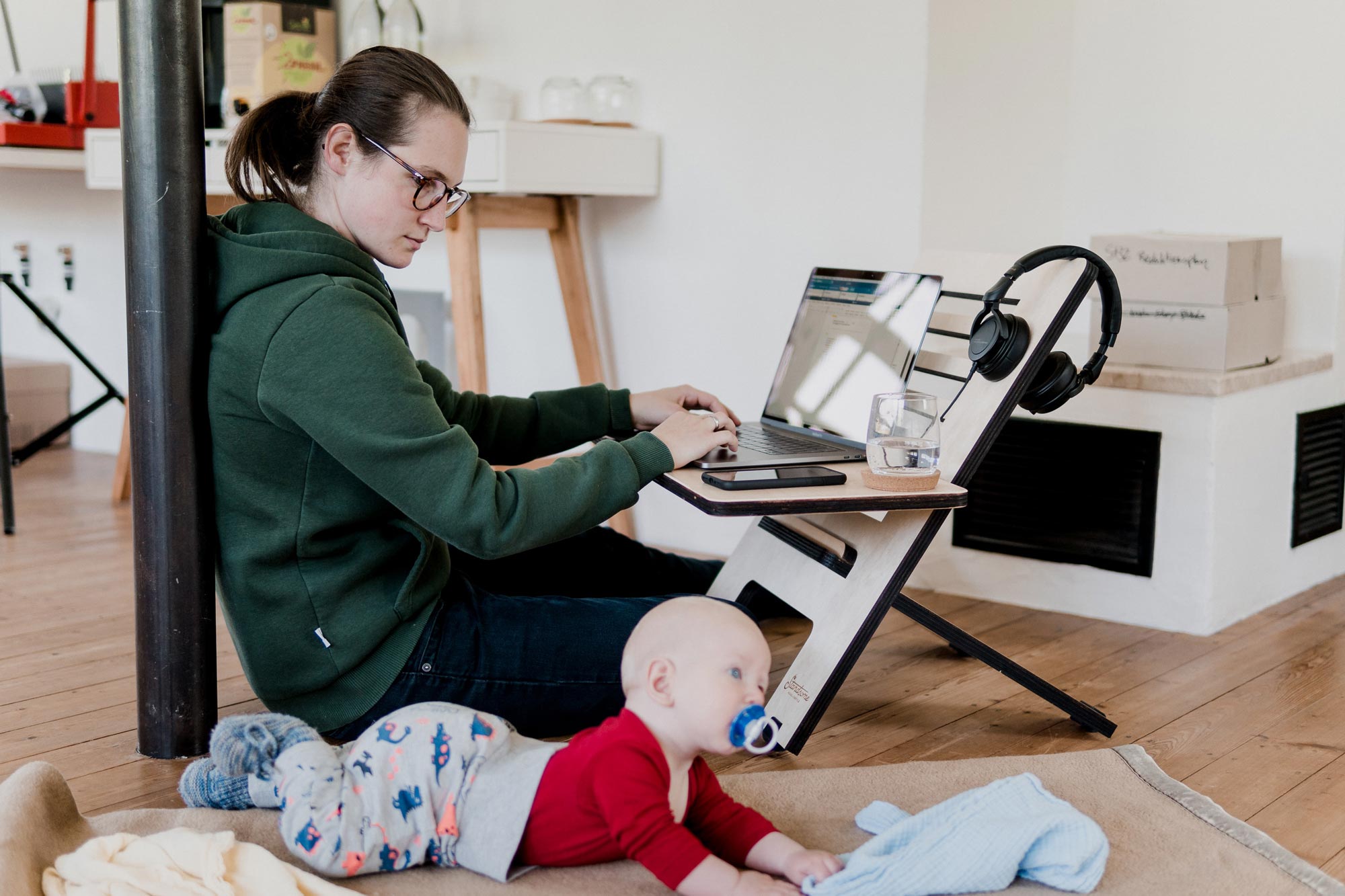 Set boundaries when it comes to your work and home life. Log off at the end of your scheduled working hours. Stay hydrated and eat well to replenish your body. Keeping our body and mind healthy is the best way to combat stress and many illnesses.
We continue to stay up to date with the current situation. We have adopted practices to ensure that we are doing our part in minimizing the virus's effects while keeping our team, partners, and clients in mind.  With that, we will continue to provide our services to our current clients virtually and on-site safely.
It's a time where we can show our support for one another. At Concrete Cashmere, we will be looking for ways to contribute and provide assistance, especially to our first responders, medical care professional, and essential services providers.
We encourage everyone to do the same – however way possible – by donation or with kind words to those who need it most. Please stay safe and remember that we are all in this together.